About Us

PROXY PLATFORM – DESIGNED BY ENGINEERS. FOR ENGINEERS.
anyIP is the realization of innovative engineering design. After years of experience in VPN product development, we recognized the future in residential and mobile proxies.

To support the growth of our clients, in 2017, we decided to build an unparalleled proxy platform – anyIP. anyIP's infrastructure is built for high scalability. It is developed using the Rust programming language: a concurrent programming language that enables us to provide the fastest proxy service anywhere on the planet.

Our proprietary framework is designed to support diverse business use cases and process high request volume. With our innovative configuration, you can achieve the following:

Request success rate of more than 99.3%

Response time median of 0.539s

Handle 100k+ requests per second per customer
Experienced team members
With decades of combined experience in cybersecurity and software engineering, our team is your go-to for top-notch proxy solutions.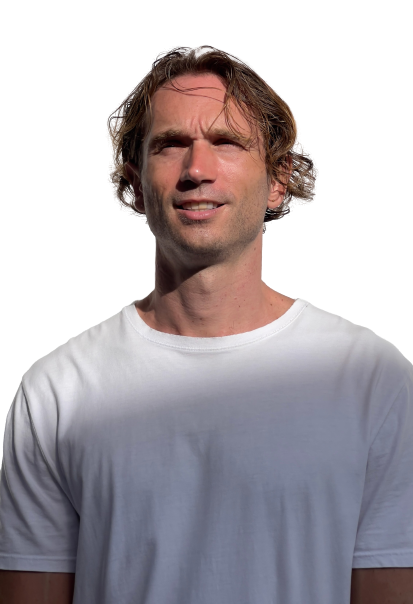 Jonathan has been a software engineer/CTO in the VPN industry since 2015. Involved in multiple startups, he accumulated over 20 years of experience in cyber-security. His primary focus is performance, scalability, and security.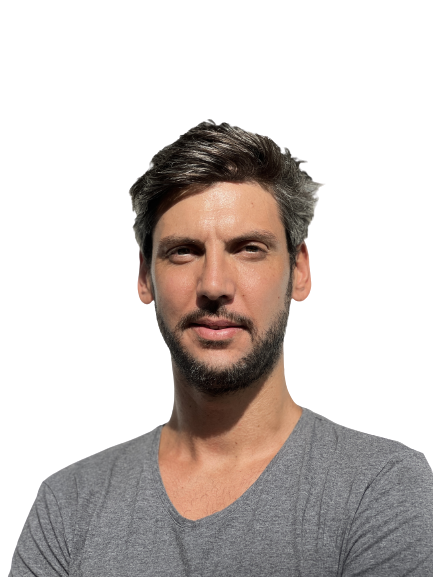 After more than ten years working in the VPN industry as a CTO/DevOps and having launched 2 two startups, Hugo now manages the infrastructure and automation at anyIP.io. He ensures that our proxies are fast and reliable.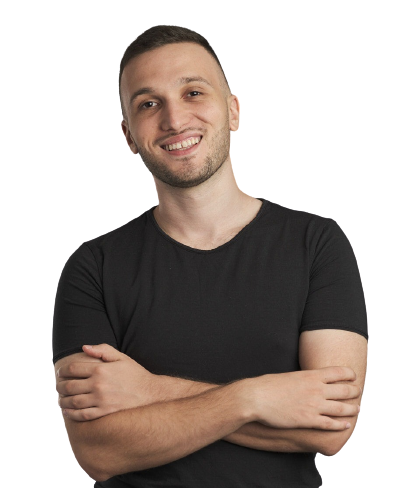 Khaled is a software engineer. He's been involved in many startups of different sizes. Previously, he founded an AI Programmatic SEO startup. He now handles all the marketing at anyIP.
The anyIP Mission
At anyIP, we strive to provide our clients with the fastest residential and mobile proxy services in the market – with the best success rates and highest IP quality.

Not only that, we intend to create a seamless proxy experience for our customers.

Values
Our core values set the direction for us to be the most trusted proxy provider in the market.

Ethical Responsibility is Cornerstone
Exceptional Product Quality
Robust Security and Privacy
ELEGANT NETWORKS PTE. LTD
160 Robinson Rd, #14-04 Singapore Business Federation Centre, Singapore 068914